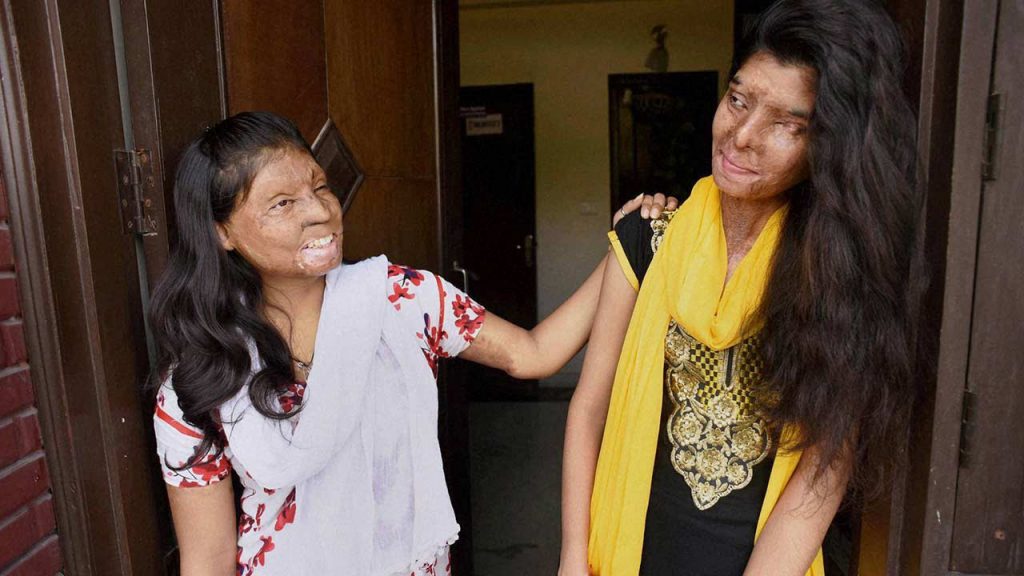 Help Acid Attack Victim To Start BraveHearts Cafe
To Disfigure a woman by throwing acid on her face to me is one of the basest, crudest acts of subjugation imaginable.
At the source of it lies the view that a woman does not have to assert her choice , say no to the advances of a man or a group of people. And yet each women I met found within them the courage to move on with their lives and reject the idea of victim hood.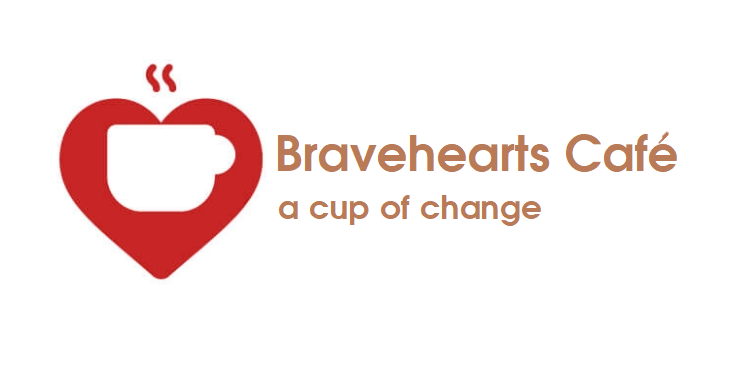 Summary
Action Against Violence is building a Cafe for Acid Attack Survivors to earn a livelihood which was difficult as they have suffered from the acid attack which led them to face the ugly side of society with societal discrimination and de-motivation.
Challenges
Opening a Cafe and running it is very challenging. But our warriors are already trained in barista, cooking, bakery, accounts, and management. the only challenge is financial which we wanted the public to support the cause and help these Bravehearts to rehabilitate and improve their life which was tried to be destroyed by a criminal.
Financials required:-
Cafe Space -> 80000(1 month rent) * (12 month advance)
Cafe Machinery -> 100000
Cafe Raw Materials -> 800000
Employee Salary -> 25000*8
Utility Bills->50000
Marketing and Promotions -> 100000
Furniture and Interior -> 150000
Long-Term Impact
Our Organisation Mission is to curb crime against women and children and acid attack is one of the heinous crimes anyone could ever face in their life. It not only destroys the body of victims but also handicaps psychologically. Many Survivors commit Suicide because of societal non-acceptance and losing hope that they can ever do something with their life. They face difficulty to settle and have a family. They find difficult in getting employability. They think their life has became a burden to their family and hence they try to end their life.
We as a society should support and encourage these Bravehearts to start a new life. As humanity can bring life to any person depressed and lost all hopes, we as humans should try to help in every possible way to provide the survivors a way that they can possibly think of a new beginning.
Kindly donate to help the survivors start a new life where they don't think themselves as a burden and can earn their own livelihood.
Donate Now!!
Bravehearts Cafe- A Cup for Change